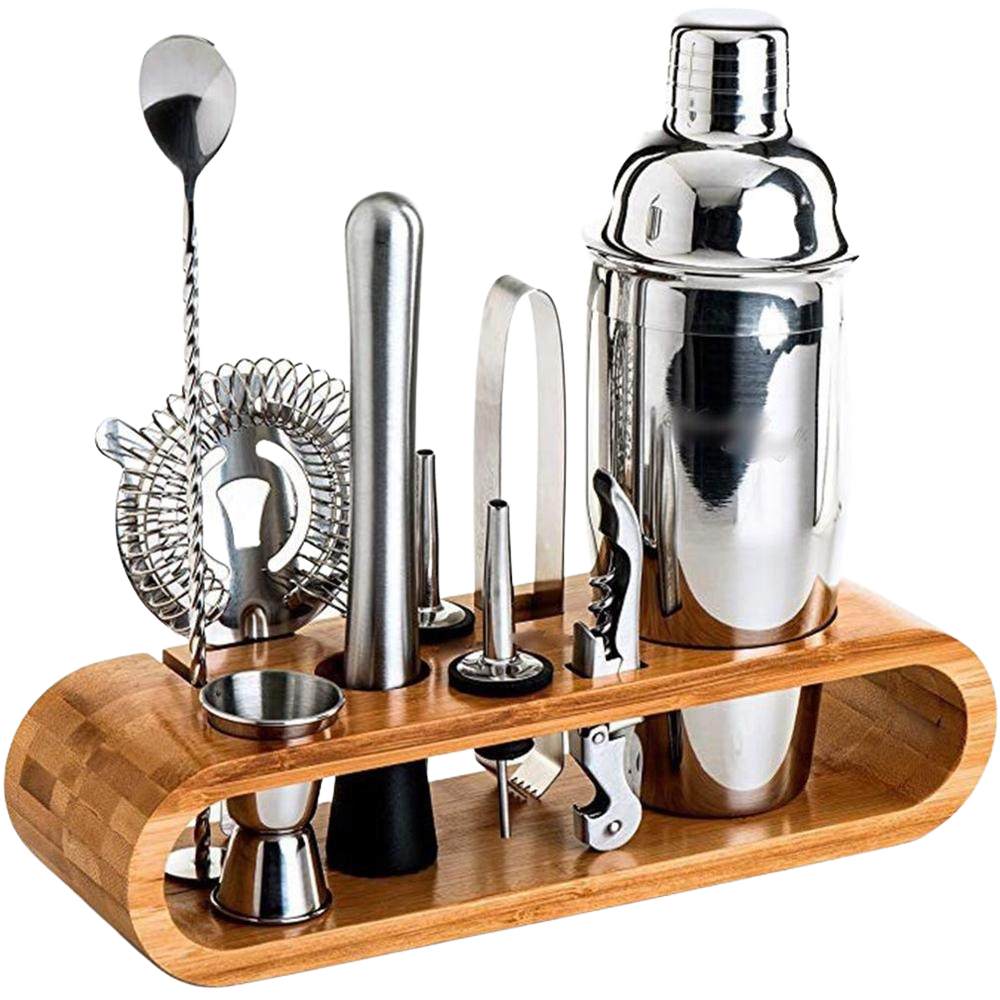 The perfect tools for cocktail lovers.

Display your tools in an elegant and gorgeous stand.

Solid and durable stainless steel.

Prepare impressive cocktails for your guests
The perfect tools for cocktail lovers.

Display your tools in an elegant and gorgeous stand.

Solid and durable stainless steel.

Prepare impressive cocktails for your guests
The Perfect Cocktail Toolset
A 10-Piece ALL-INCLUSIVE bar tool set of top quality bar accessories. Barmix Tools will give you the power to create amazing cocktails for your friends and family. Whether you're an amateur bartender or a professional cocktail mixer, whether you're setting up a bar at home or at work.
30-Day Money-Back Guaranteed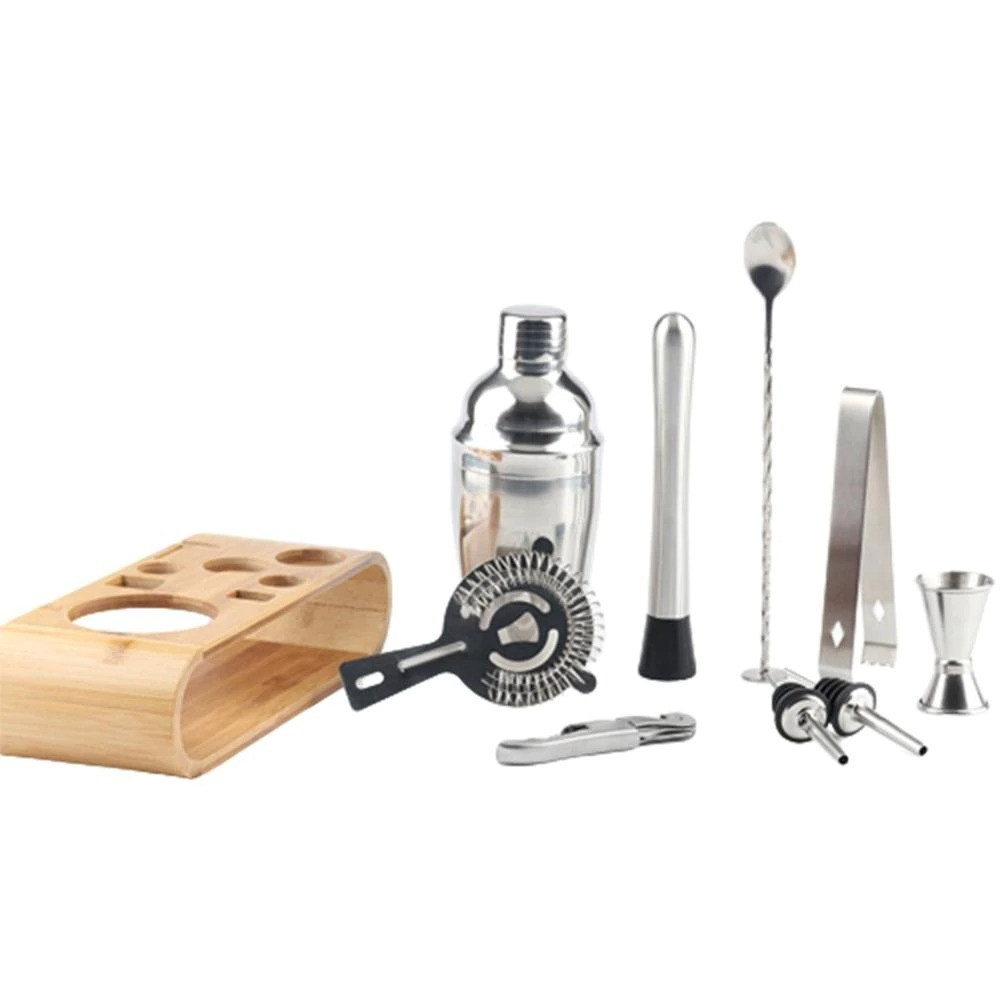 All the tools are made of highly durable stainless steel. You will be able to use these for years without worrying about breaking them
Tea Tree has been used for hundreds of years in Australia to fight breakouts, redness and inflammation on the skin. Tea Tree Oil works as a natural anti-inflammatory, anti-bacterial, antimicrobial and anti-fungal.
Almond Oil not only smells great, but it has anti-inflammatory, antiviral, antibacterial, and antiseptic properties. It makes a great carrier oil for essential oils to naturally treat skin rashes, acne or dryness.