Reflective Luminous Color

Beautiful Geometric Design.

A bag that everyone will look at.

The perfect tools for cocktail lovers.

Display your tools in an elegant and gorgeous stand.

Solid and durable stainless steel.

Prepare impressive cocktails for your guests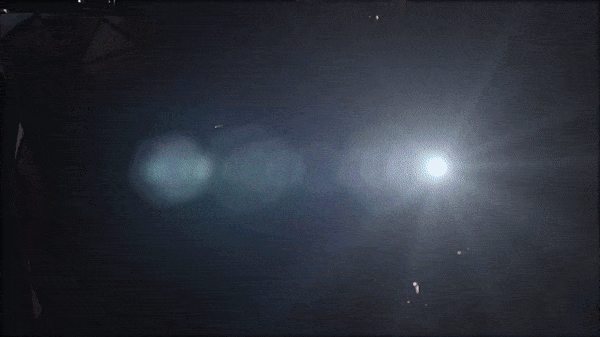 The Only Bag That Shines With Light.
LumoBag is a Reflective Luminous Purse. Its Colors will changes when light changes, the amazing effect achieved by this reflection will catch everybody's eyes!
You can use LumoBag as a Shoulder Bag or Handbag. The beautiful geomtric shapes along the the refletive material will make you the center of attention anywhere you go.
Spaceful, Beautiful and Shiny!

Get Compliments When You Wear it

The Most Eye-Catching Purse
Shine anywhere you go with the beautiful colors and shapes of the LumoBag.
Colors intensify when light hits the bag, becoming super shiny in enviroments where the sunshine hits.

Get all the space you need for your things. Store your tablet,wallet and makeup easily inside the LumoBag.
Includes multiple pocket an a zipper for keeping it closed.

Spaceful & Top Quality Materials.
Lumo Bag is a decent sized bag. With several small pockets, you can easily hold your makeup, cellphone, tablets or any other item you want to carry around with you.
Limited Time Price!
Lumo Bag